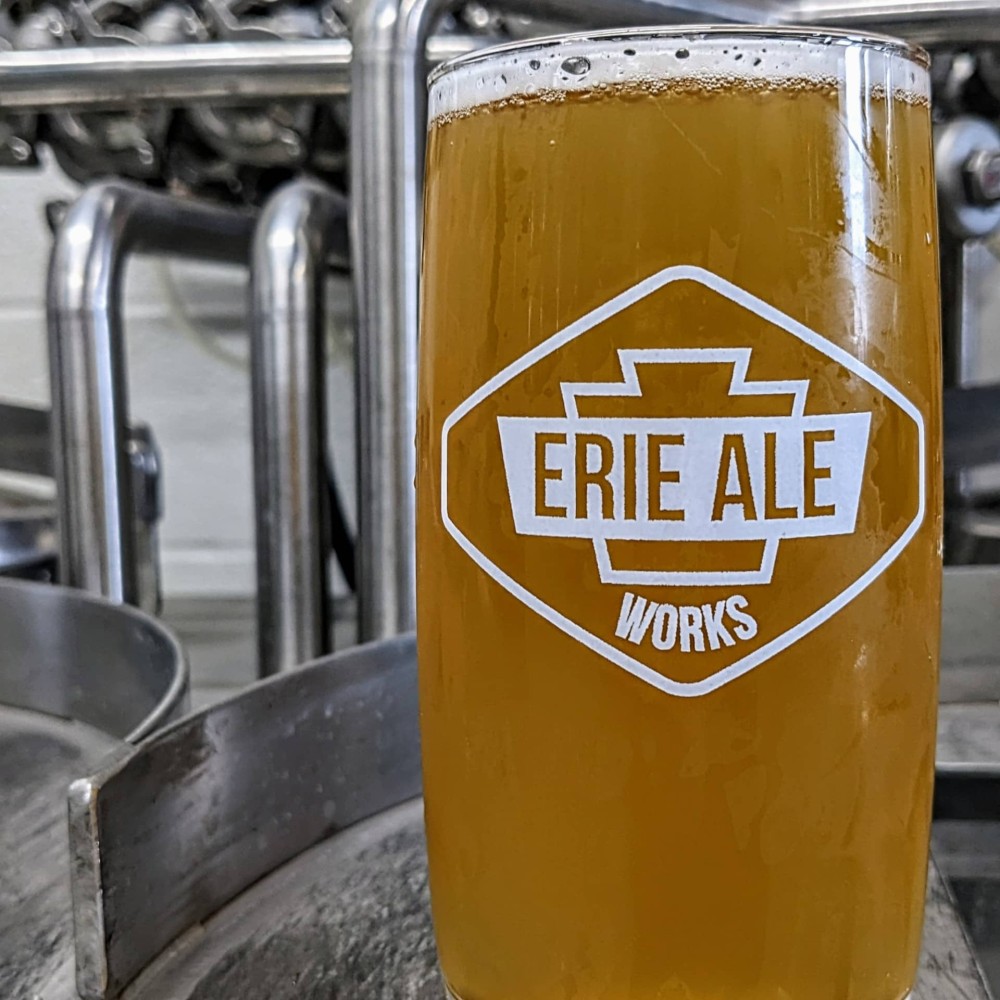 Dry-Hopped Sour
Citra Fuzz
Seasonal
Fuzz, /fəz/. Noun. Definition: a buzzing or distorted sound, especially one deliberately produced as an effect on an electric guitar.

Musically speaking, the word, fuzz, relates to the saturation of a signal to produce harmonic distortions. In this case, we're talking about beer silly. We actually skipped the fruit and let the process speak for itself. Utilizing the same dual fermentation profile as all of our other sour offerings, Citra Fuzz combines the tart and fruity acidity of our souring process with the flavors and aroma of the sexy Citra hop. This combination creates an electrifyingly-fruity and balanced ale that is sure to push your tastebuds into overdrive.

You'll find flavors and aroma of fresh citrus, stone fruit, and lemon. It's a certified full-blown fuzztastic freak-out. 5.5% ABV.

As always, brewed with authenticity and conviction.