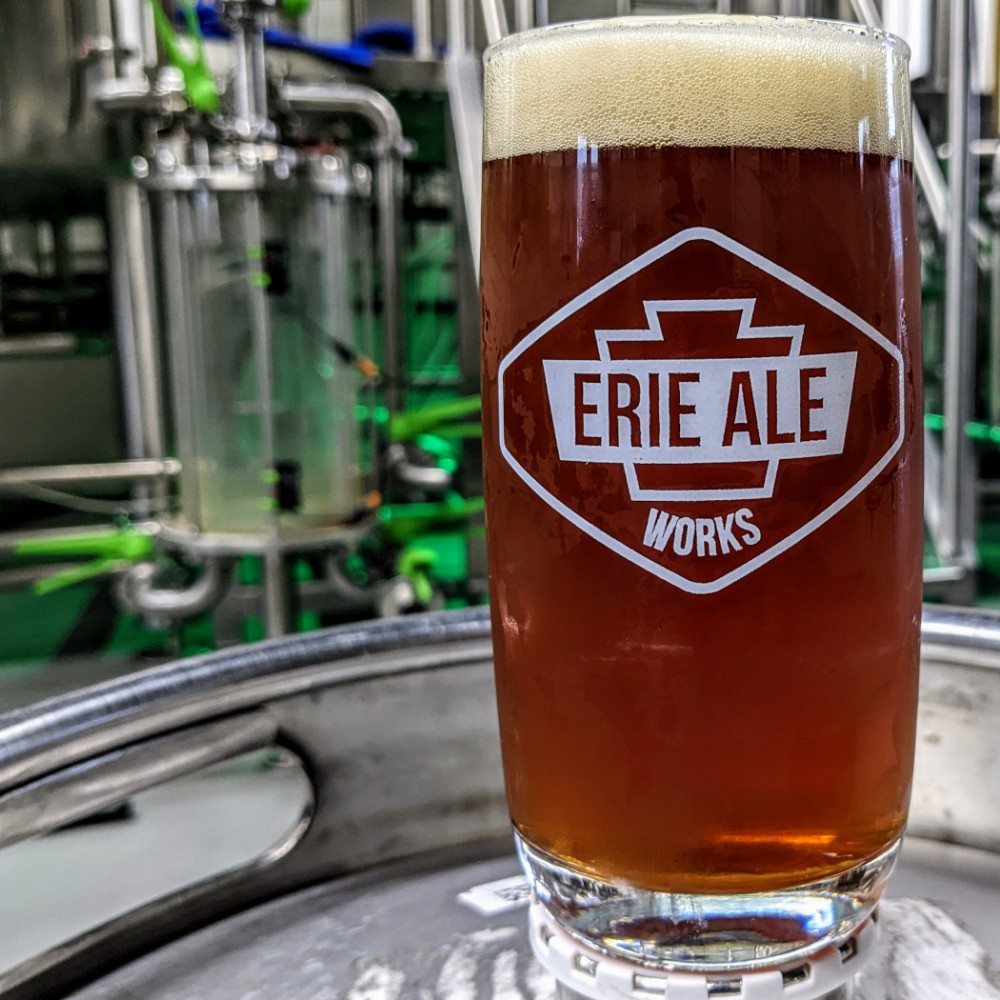 IPA
Fallback
Seasonal
What day is it? What time is it? Why do we still do this? Who really knows...
Fallback IPA is a hybrid style IPA that attempts to bridge the gap between a West Coast IPA and a more modern East Coast style IPA. This beer starts with a relatively simple base of American 2-Row barley and a heavy-handed dose of crystal malt. Fallback was fermented using the same yeast strain that's utilized in all of Erie Ale Works' hazy style IPAs.
This combination in conjunction with a softer, less mineralized water profile, provides a clean malty backbone alongside a fiscally-irresponsible amount of hops. Fallback combines Cascade, Centennial and Citra in both the boil kettle and the dry hop, producing a resinous blend of lemon and grapefruit rind that sits heavy on both the palate.