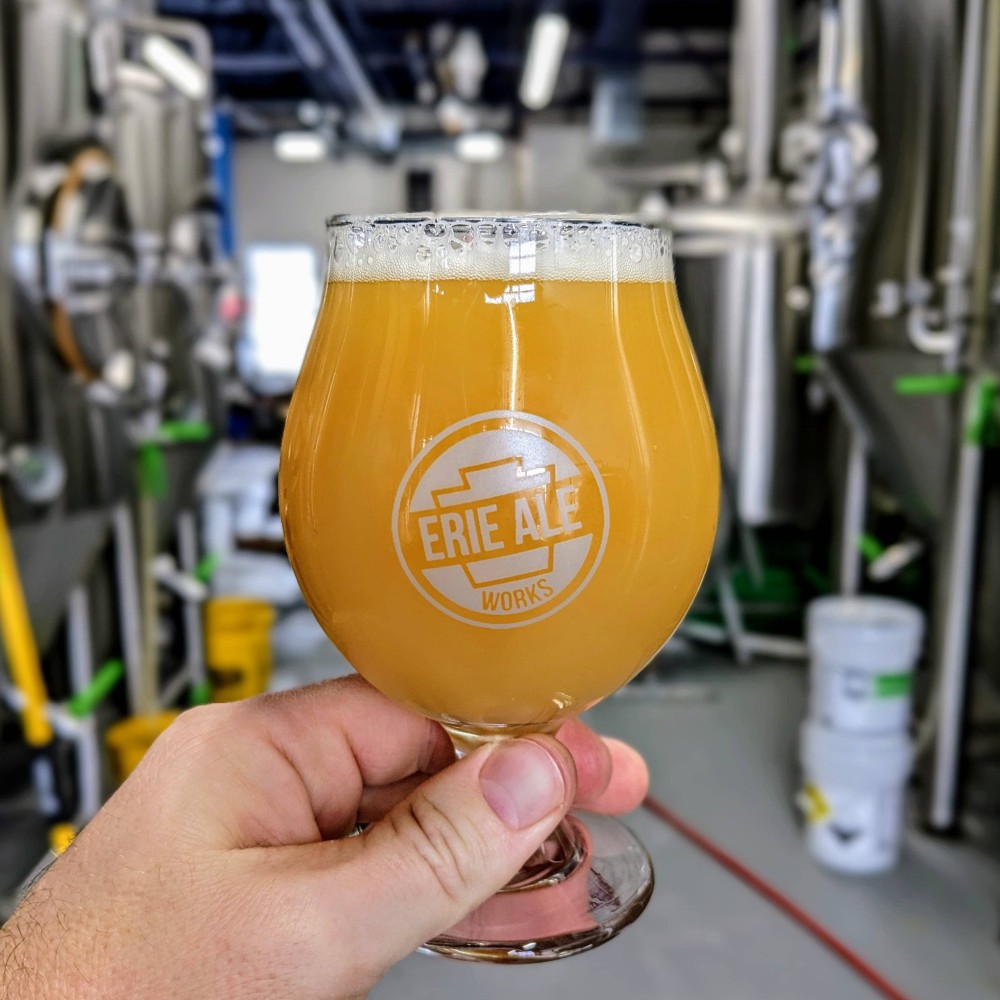 NEIPA
Galaxy Converter
Seasonal
Our Interplanetary Research Division (IRD) has just returned from yet another cosmic voyage, this time bringing home a new NEIPA that is truly from another solar system. Brewed exclusively with Mosaic and Galaxy hops, this NEIPA exhibits aromas of squishy citrus, alien guava and sweet Martian candy.


All of these aromas sit on top of an earthbound canvas of Golden Promise, oats, and white wheat. We entrusted fermentation of this interstellar
liquid to a ferocious army of our favorite fermenting bugs, leaving a Cumulus cloud body and a flavor that is sure to satisfy anyone who's ever bothered to look up and wonder, "what the hell's out there?"
This one's for the Space Cowboys and all the Gangsters of Love. Even you, Maurice.