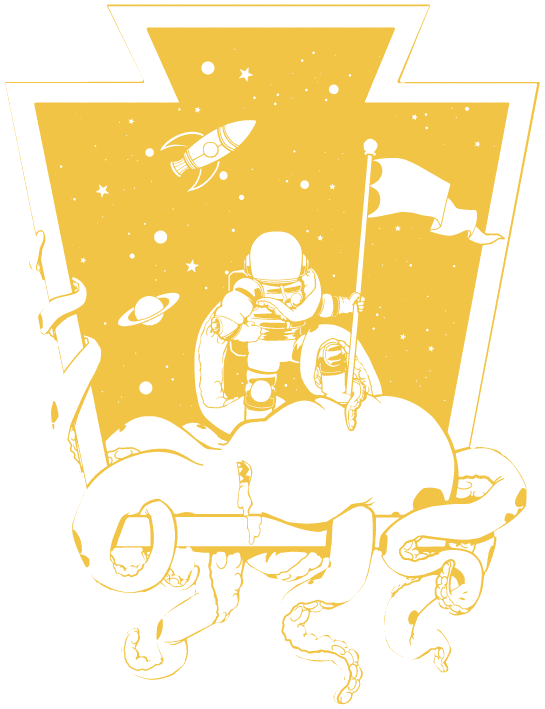 Things are always happening here at your favorite local brewery.
We bring people together from all walks of life to forge new relationships over a pint. Crafted from the area's industrial roots, we carry on the tradition of hard work and innovation, provided to you in liquid form.
Join us for a pint as we work to make the highest-quality beers on our 10BBL brewhouse, brewed right next to your seat.