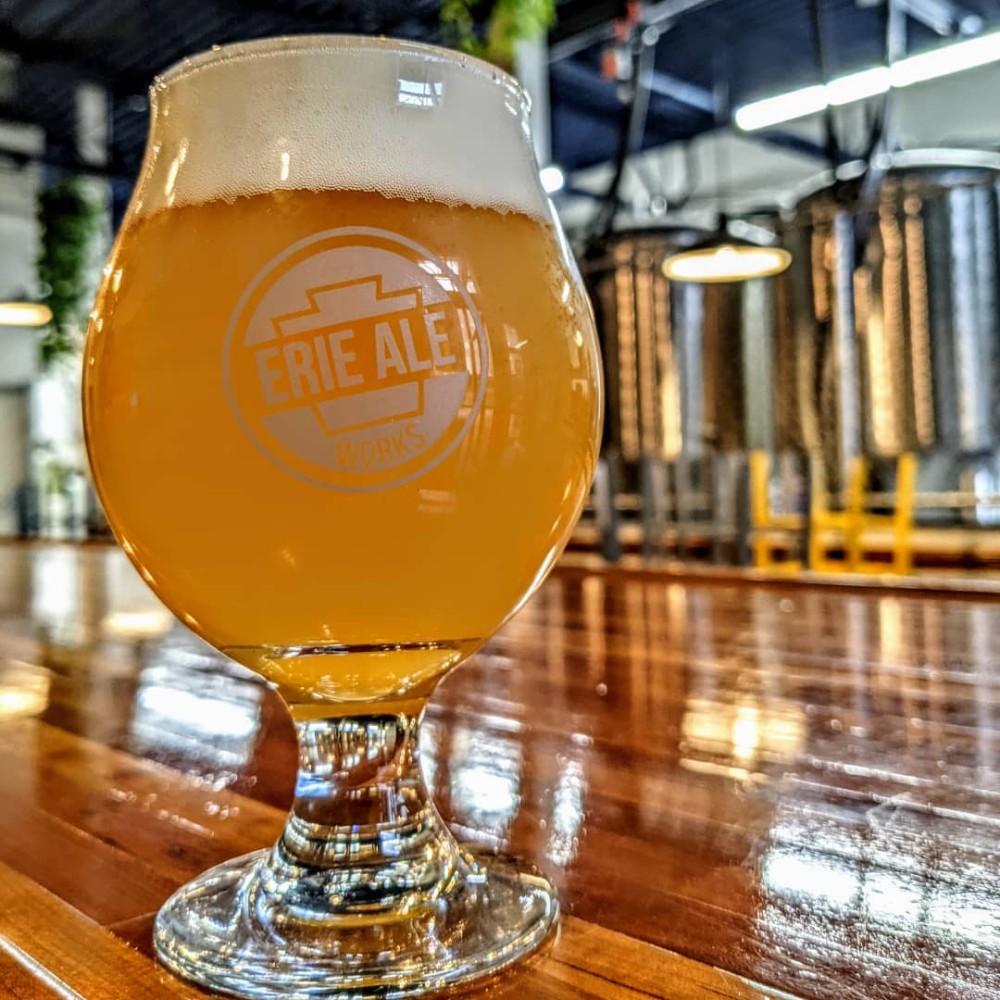 NEIPA
Nexus of the Universe
Jerry: "Well what street are you on?"
Kramer: "I'm on first and first. How can the same street intersect with itself...I must be at the NEXUS OF THE UNIVERSE."
Jerry: "Just wait there I'll pick you up. And Kramer! Stay alive! No matter what occurs I will find you!"
Generously hopped with Nugget, Simcoe, and Citra hops you'll find yourself enveloped in a tropical fruit plume complete with the slight twinge of bitter on the back-end. It's an experience to behold each time, just like every episode of Seinfeld.