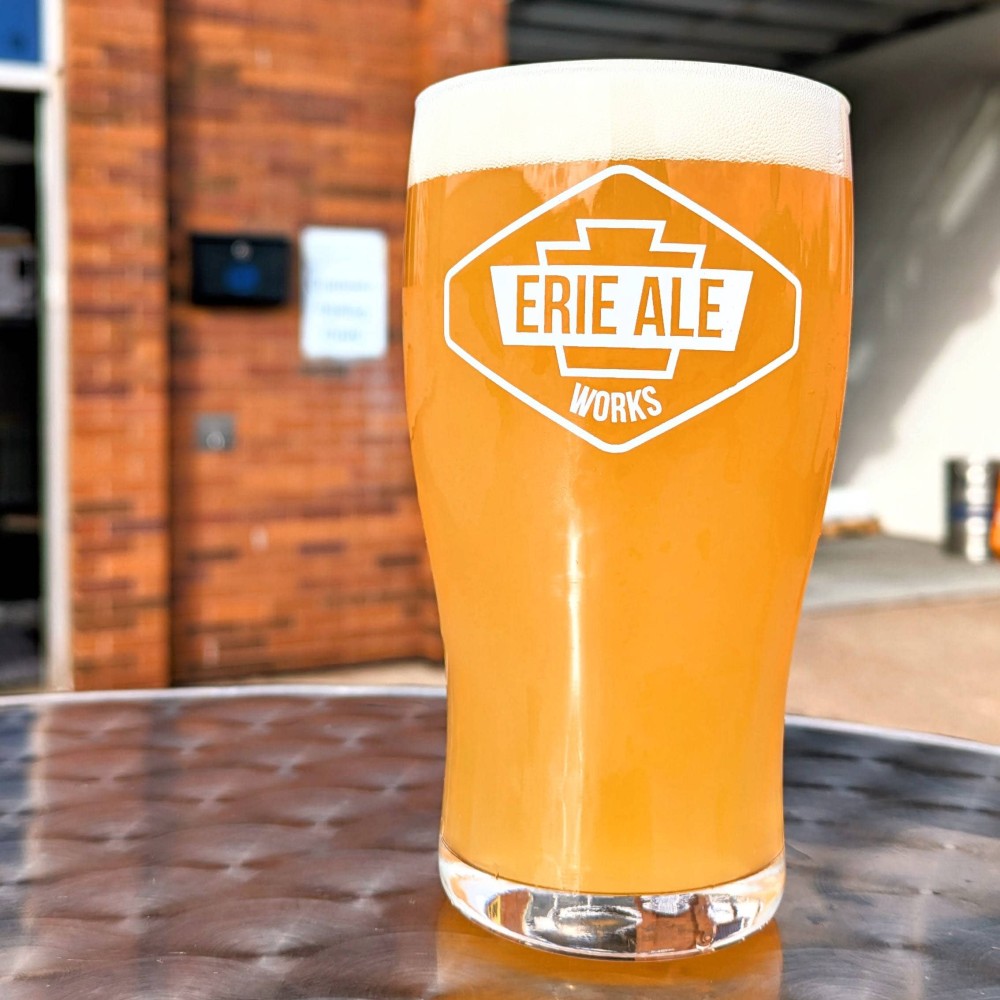 Fruited Sour
Forbidden Froöt: Punch
Seasonal
Get your daily serving of Froöt!

We complemented our house souring process to give you a proper citrus weapon you can use to combat the oncoming seasonal affective disorder.
Forbidden Froöt: Punch shows off a heavy dose of orange, lemon, grapefruit, tangerine, and lime. Just like the Five Alive frozen concentrate drink you chugged as a kid! 5.3% ABV and currently only available at our shop. Snag a pint or a crowler/growler to go.
As always, brewed with authenticity and conviction.
Flavor:
Citrus, so much citrus