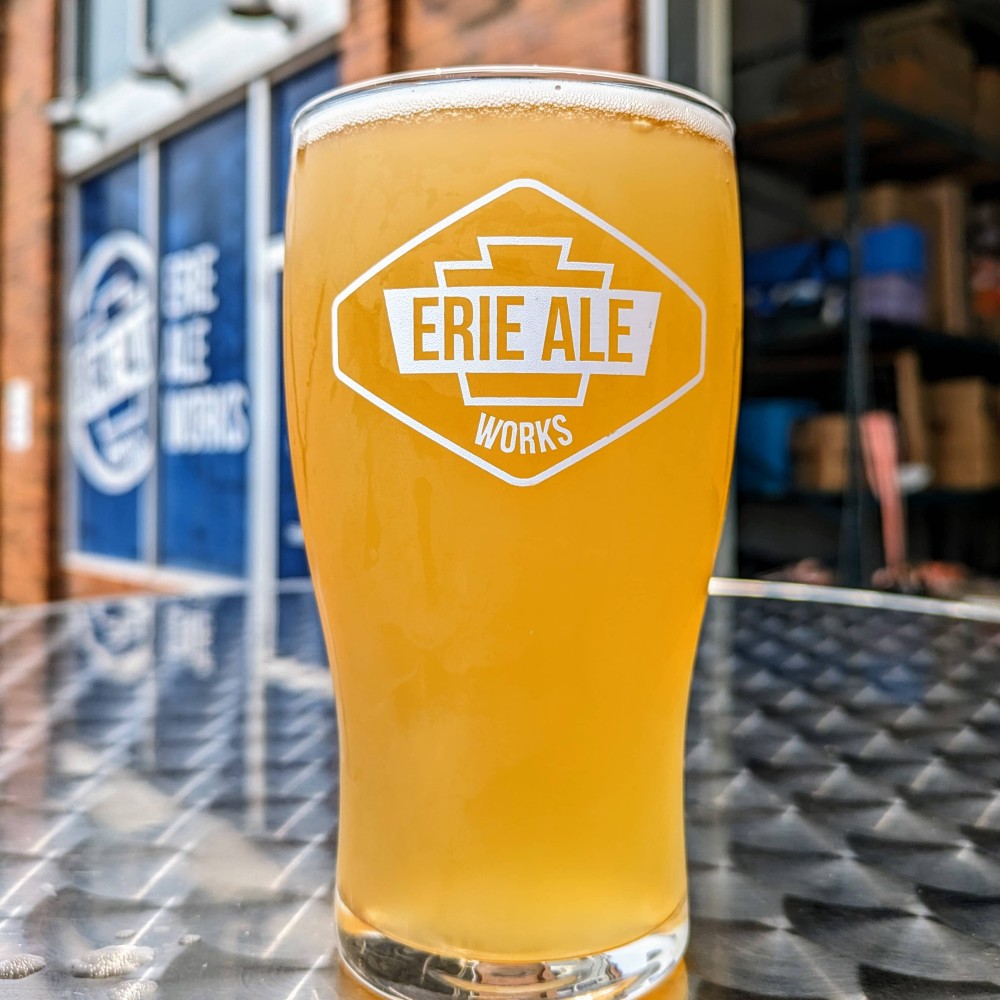 Dry-hopped Sour
Mosaic Fuzz
Seasonal
The latest in our Fuzz Series...
A mixed fermentation sour ale that utilizes a species of Lachancea to produce lactic acids (sour) and is then bulk fermented with Saccharomyces yeast (alcohol). This process produces a clean, dry, sour platform to showcase the ever-popular Mosaic hop. The natural flavors produced by the souring agent also present a wonderfully diverse amount of fruit forward flavor compounds, lending itself to the additions of these select varieties of hops. This batch is no exception!
Color:
Slightly opaque yellow
Flavor:
Berries, tart, fuzzness.