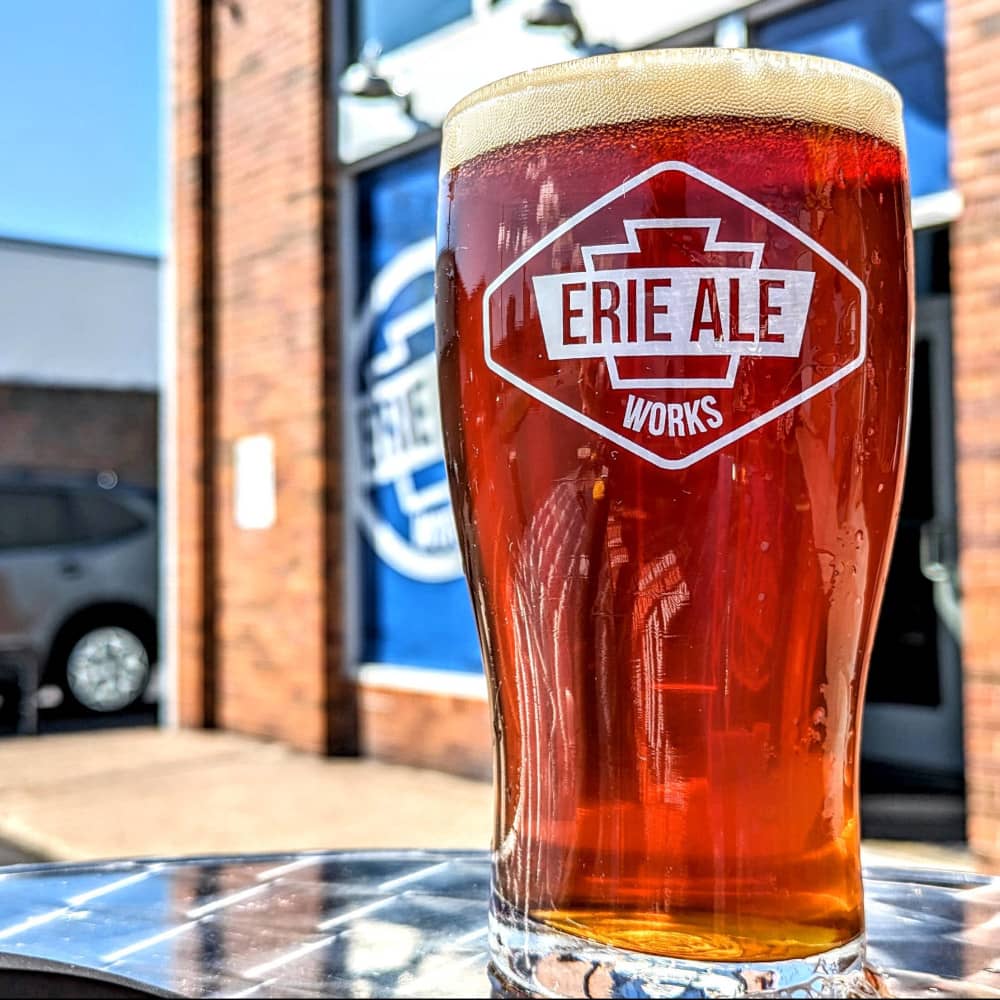 Märzen
Octoberfest
Seasonal
Only the best Weyermann Munich malt led the way in our version of the classic German Märzen, providing a layered tasting experience indicative of the change in seasons.

In talking with the brewing department you'll learn about the step mash brewing technique used to accurately manipulate the wort, combined with a German-like water composition that's as true-to-style as we can hit here in Erie. A deep amber color and incredibly-crisp finish will make your autumn much more enjoyable, trust us. Flannels encouraged, but not required!

As always, brewed with authenticity and conviction.