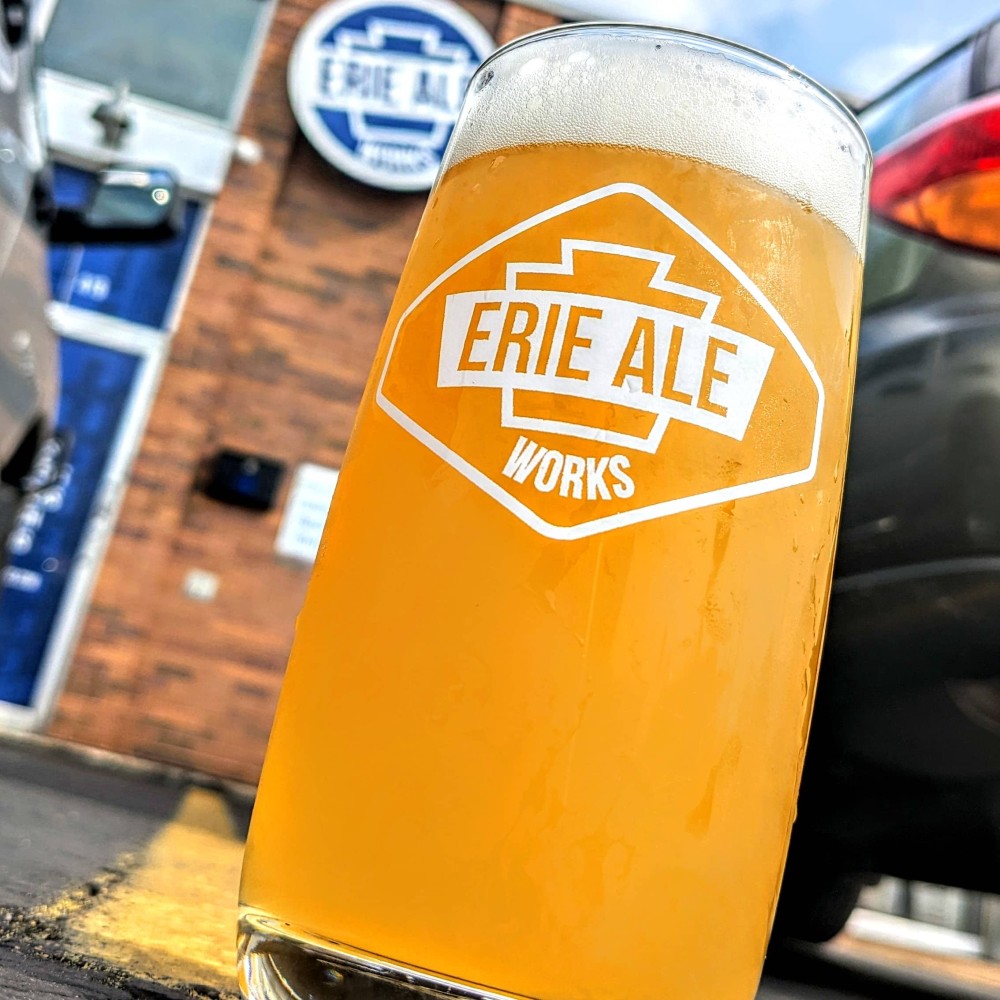 Hefeweizen
Radiant Splendor
Seasonal
Mashed at four different temperatures to both increase and accentuate the clove-and-spice-producing polyphenols (say it with me: poly-fee-nawls), and then fermented with a wonderfully expressive yeast strain that provides banana-like esters to create a Hefeweizen that is sure to please any fans of the style.
Or hell, if you simply like a summer beer for porch drinking this is the winner! Well-researched and meticulously pondered over, this ale pairs very well with the brilliant infrared heat transmitted by that elusive flaming orb around which we rotate.
As always, brewed with authenticity and conviction.
Color:
Opaque straw yellow