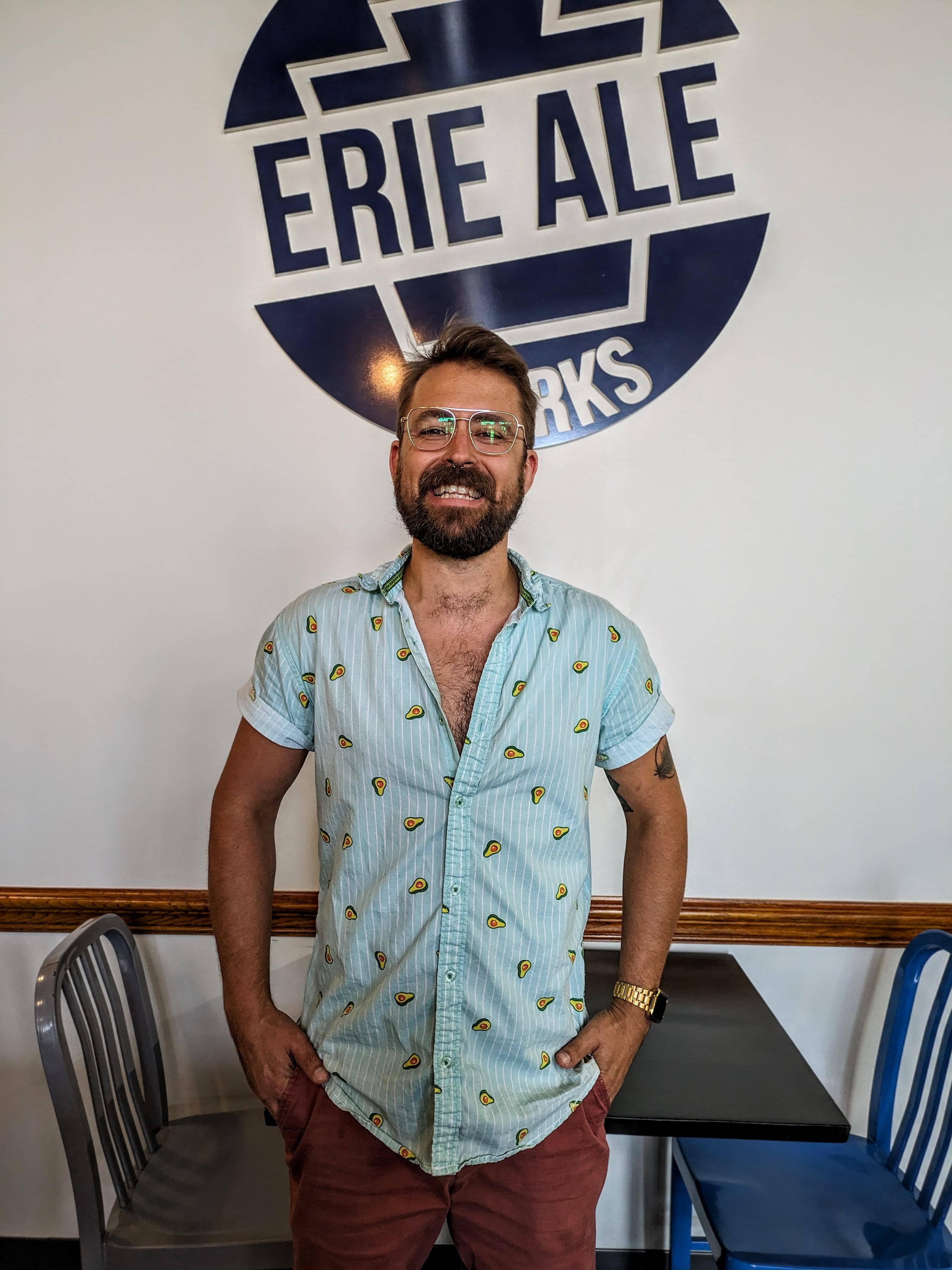 This is the first in an occasional series where we introduce you to the people that make Erie Ale Works..well, work. We'll start with Mark Nardo, an Erie native that moved away for a decade spending time in Raleigh, North Carolina and Portland, Maine. Mark's been with us for about a month now in a blended role both serving beers and working on our branding and imagery. We're happy to have him on our team and sincerely appreciate his latest move back home to Erie.
Why do you enjoy working at Erie Ale Works?
I love the beer, hanging out with and getting to know all our amazing customers and EAW's dedication to serving the community.
What's your favorite EAW beer and why?
My favorite is constantly rotating but right now I'm loving Nexus. It's just a fantastic New England IPA that's super smooth and bursting with floral and fruity aromatics.
What is one thing people may not know about you that you're comfy sharing?
I'm a starman from another galaxy.
What is your go-to favorite restaurant/bar in town, and what do you order?
Hard to say since I just moved back to town. But I know I love getting quiche and a brewchata from Brew HaHa.
What's your daily carry?
Benchmade pocket knife, chapstick, and beard comb.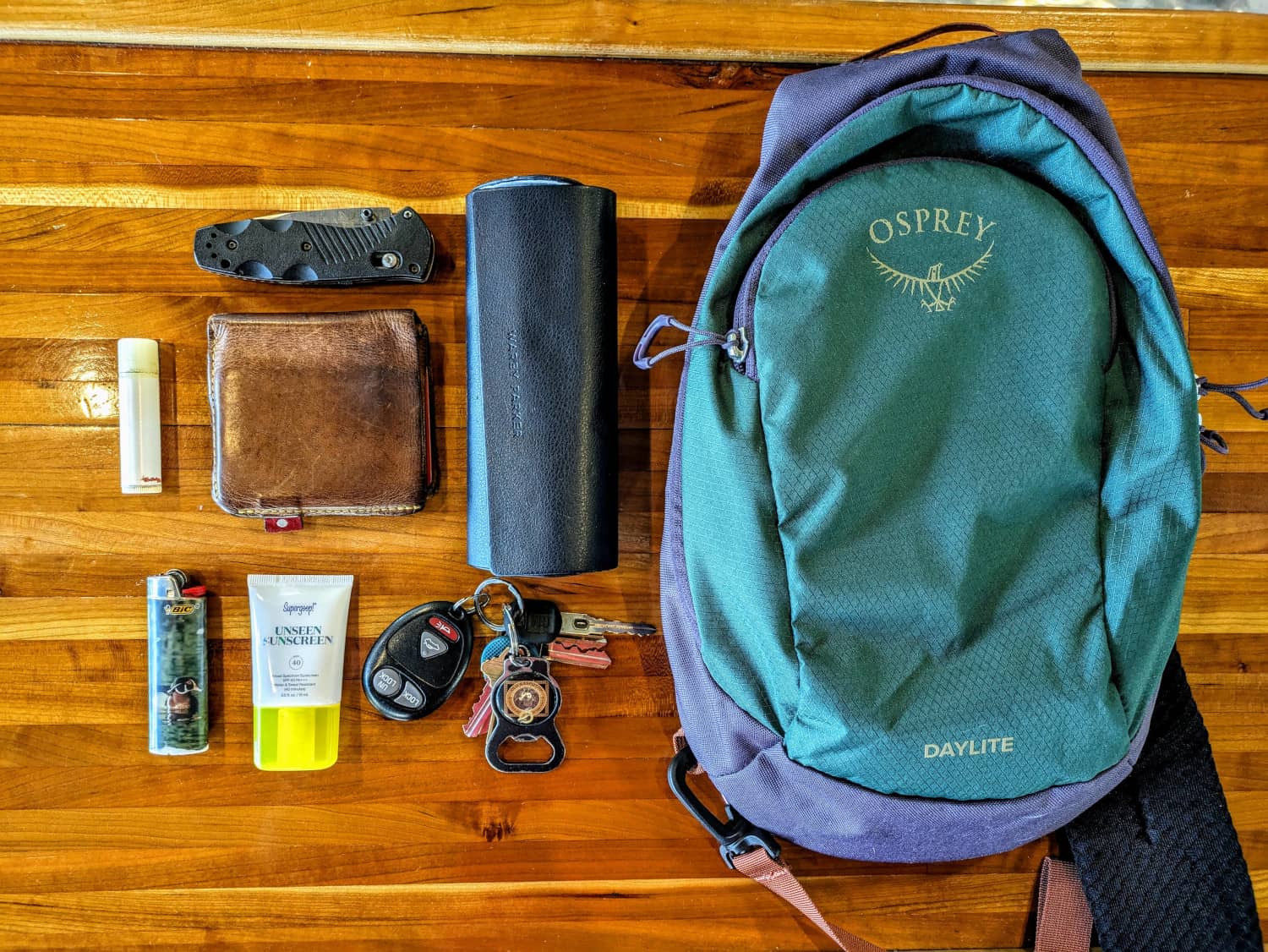 What do you like to do outside of your EAW life? Expand as you feel necessary.
I like playing guitar, writing songs, traveling, hiking with my dog Maeby, and Prince dance parties.
If you were a pro wrestler, what's your entrance song?
Here Comes The Hotstepper - Ini Kamoze...or maybe Tarzan Boy - Baltimora